Experience

That Matters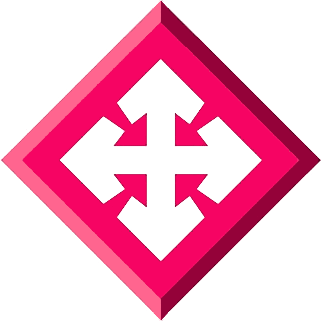 Media Directions is local, women-owned, and has over 30 years' experience guiding a diverse roster of local, regional and national clients. We're at the forefront of the advertising world every day, staying on top of evolving media and consumer trends. Don't settle for anything less than a proven track record.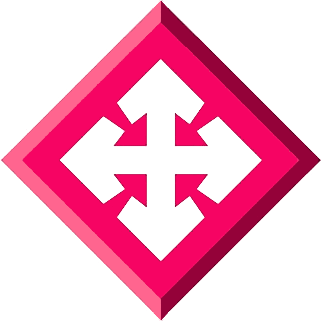 We're full-service & full of heart, with a genuine desire to help you grow your business! Our custom approach to each client is designed to meet your unique and specific needs. We identify the most cost-effective methods to enable your business to achieve your goals.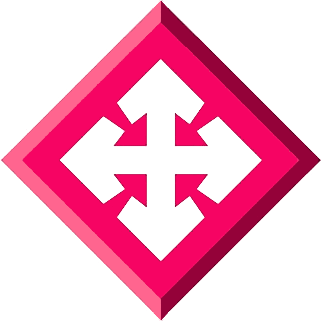 Our team is part of only 5% of all US advertising agencies with Google Partner status, which means we have demonstrated Google Ads skill and expertise, met ad spend requirements, delivered client revenue growth, and sustained and grown our client base. Our sophisticated digital strategies come without the additional cost and extended wait times involved with third party cookie cutter platforms & multiple middle-men. If it's online, we can do it… and are confident we can greatly improve upon historical performance.